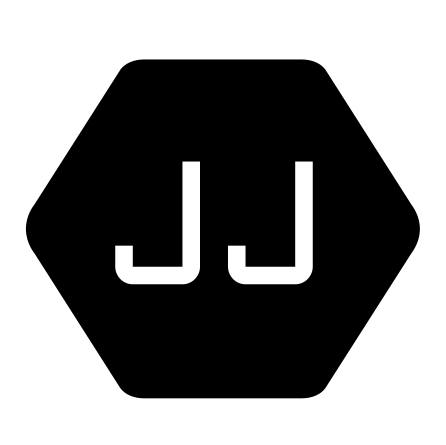 Jana Jaanson Design Bags
Jana Jaanson Design bags are handmade with a passion for traditional leatherwork and innovative design. Using high quality vegetable tanned leather made from the natural tannins of trees, fruits and plants. Vegetable leather is long lasting and will serve you for years to come. The bags are bolted together to give strength and personality. Combined with a variety of striking leather straps for added shine. All bags have magnetic fastenings and the bag straps can be changed to suit your mood, outfit or the season.
The brand's core values are quality, durability and functionality. These go hand in hand with contemporary design and style. For me, it's very important that my bags are environmentally friendly and that material waste is kept to a minimum. The cuts of the bags are made and positioned in such a way that the valuable material can be used to the maximum. Smaller pieces of leather become accessories that can be matched with the bags or worn separately.
Tallinn, Harju maakond, Eesti