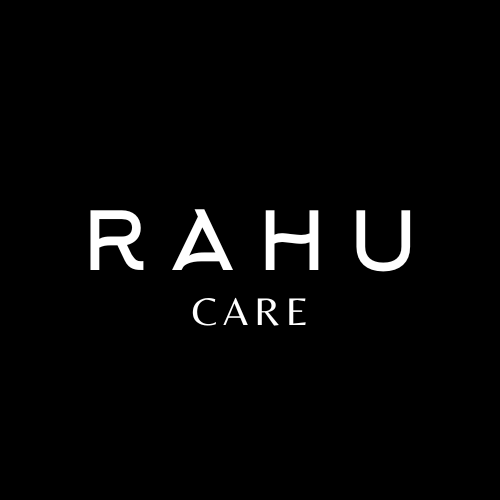 Rahu care
Rahu's journey began in January 2021 when it became clear that I needed haircare products in my life that would be sustainable and support the microflora of the scalp. During my hairdresser career, I have seen countless people over the years who have various problems with their scalp and hair. I figured - if I can't find the right products to fix my hair then I have to make one myself!
I have always put the scalp on an equal footing with the well-being of the hair, because a healthy scalp = healthy hair.
Having seen dozens, if not hundreds, of different hair and scalp types, and years of in-depth research into the components of hair care products, I now have the opportunity to create a brand that helps solve these problems. However, I myself have also struggled for a long time with both psoriasis and eczema on the scalp and have not found a hair care combo that is suitable for me and supports the scalp.