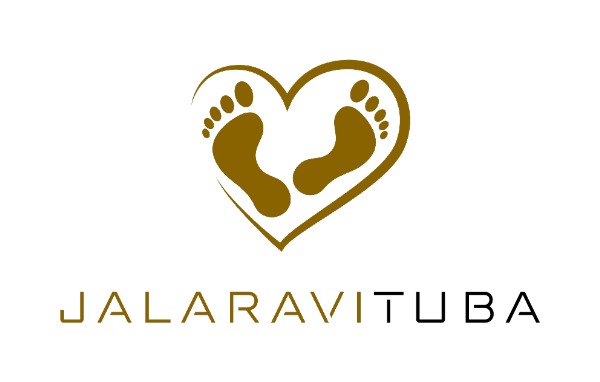 Jalaravituba
Our team is set up to provide an advanced pedicure and foot care service. The main objective is to improve the health of feet and to raise the awareness of humanity.
We value the importance of feet, they carry us all our lives. We prefer natural and Estonian products and offer them to our patients. By actively cooperating with doctors, pharmacies and other specialists, we are able to offer well-planned service packages using modern methods and high-tech equipment.
We are professional, caring, cooperative and innovative in our work, and we guarantee quality results! Timely detection of foot problems helps to prevent whole-body health risks and maintain a high quality of life. Leave your foot problems to us! 
Pärnu mnt 106, Tallinn, Estonia