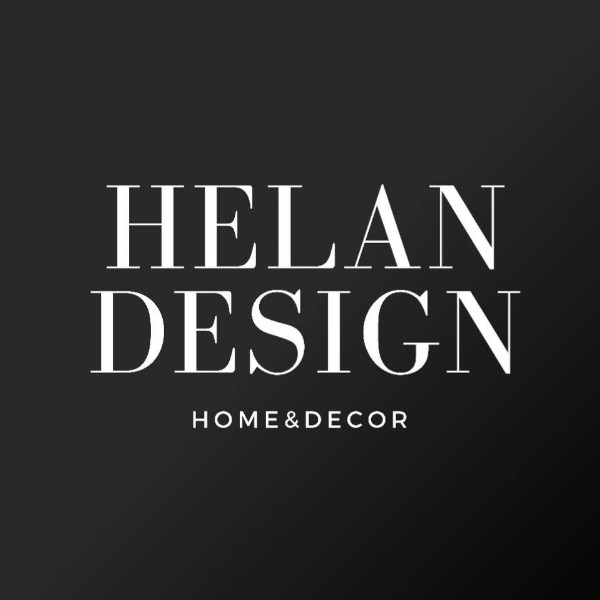 Helan Design
Helan Design was born out of a family woman's long-standing dream and passion for interior design. Beautiful things, creativity, interior design and everything else that goes into making a space beautiful and cosy is a passion for the family.
We like to inspire people and help them find pieces of furniture or accessories for their home that will give them pleasure even after long use. We invest in the convenience and display of our store to create unforgettable shopping experiences for our customers.
With a diverse range of products from dozens of internationally renowned brands, ranging from textiles to tableware, a diverse selection of tasteful products and accessories have been selected to complement the whole. Particular attention has been paid to the range of vases and furnishing cushions, which make it easy to freshen up your home or office. We also always pack the gift items purchased from the shop beautifully and carefully, according to the customer's wishes.
You will find Helan Design interior design and lifestyle store in a cosy atmosphere in a limestone building near Tallinn harbour.
Lootsi 8, 2. korrus, Tallinn